Coupons
Click Here
Contact Us
Our Promise
"Being involved in an auto accident is usually a troublesome ordeal – having your car repaired and looking new again doesn't't have to be a struggle. At Courtesy Auto Body we understand the burden an automobile accident can impose upon your family and life. That is why we employ caring and skilled technicians who have the training and expertise to quickly repair your car or truck the right way…the first time, on time, every time. We are all dedicated to delivering your skillfully repaired vehicle to you as soon as possible. Providing 100% customer satisfaction is our number one goal."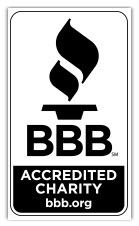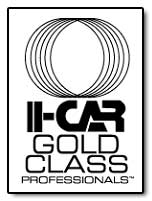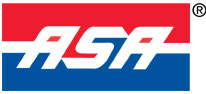 Beaverton Oregon Auto Body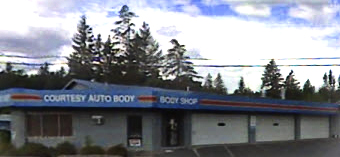 Courtesy Auto Body has been serving Beaverton Oregon for auto body collision repair and paint for over 37 years!
At Courtesy Auto Body, we are dedicated to making the vehicle repair process and easy and enjoyable experience. We know that not being able to use your car can be more than just inconvenient. That is why we make it our committed to repairing your vehicle quickly and getting you back on the road!
At Courtesy Auto Body, we offer an industry-best National Lifetime Limited Warranty that protects you on the repairs done to your vehicle for as long as you own the car. While the high quality of our repair work is what brings customers to our shop, our commitment to 100% customer service and satisfaction is what keeps them coming back!
The complete repair of today's technical vehicles requires more expert knowledge, specialized equipment and experience than in years past. With highly trained technicians that are certified in both auto body repair and high quality paint techniques, Courtesy Auto Body prides itself in the quality of its work. We also expertly restore your vehicle to the condition it was in pre-accident — anything from a small ding to major, full body collision damage.
Our centrally located facility services Beaverton, Oregon and allows us to offer exceptional auto body repair service and personalized care that is the best in the industry. Call us for an estimate today or use our online form to request a quote. We look forward to serving you with all of your auto body repair needs in Beaverton, Oregon!
Auto Body Services
Computerized estimating and paint matching
Complete auto body & motorcycle repairing and painting
Dent Repair/ Minor Dings
New paint facility with new heated downdraft paint booth
Repair work on all autos, light trucks and motorcycles
On site windshield replacement
Rental Car Assistance
Assistance with insurance questions
Free pick up and delivery
Towing assistance
Featured Work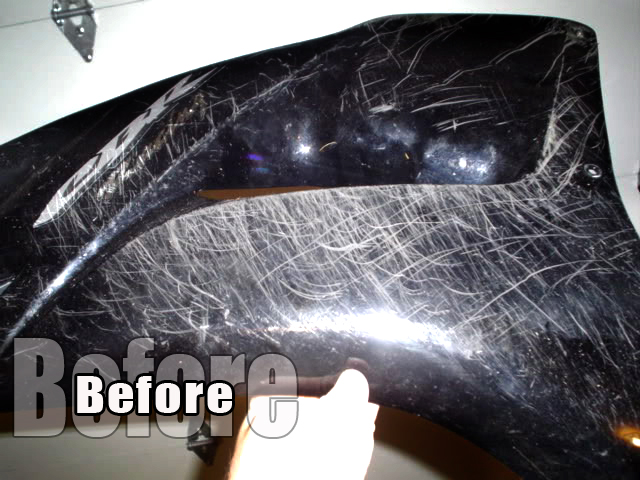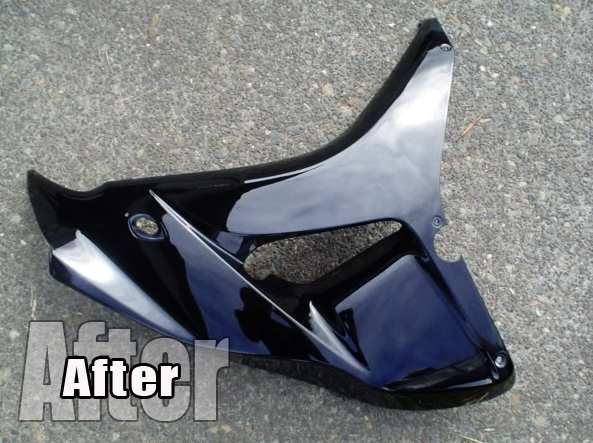 We Accept All Major Credit Cards!